The North Central Climate Adaptation Science Center is a partnership between the US Geological Survey, the University of Colorado Boulder and five consortium partners. The NC CASC fosters innovative and applied research in support of tribal, federal, state, and local natural resource management and decision-making. The North Central center is one of nine regional climate centers in the national CASC network created to help meet the changing needs of land and resource managers across the country. It serves Colorado, Wyoming, Montana, North Dakota, South Dakota, Kansas and Nebraska. 
welcome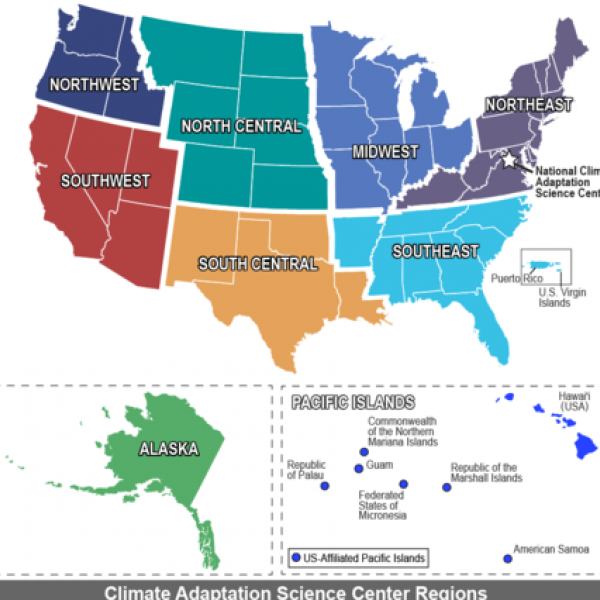 USGS Announces New Leaders for Five Regional Climate Adaptation Science Centers
Yesterday, the US Geological Survey published a national news release announcing five new Regional Administrators (formerly known as "directors") for the Climate Adaptation Science Centers (CASCs). The new Regional Administrators are: Olivia LeDee at the Midwest CASC, Molly Cross at the North Central CASC, Carrie Brown-Lima at the Northeast CASC, Suzanne Von Cooten at the South Central CASC, and Stephanie McAfee at the Southwest CASC.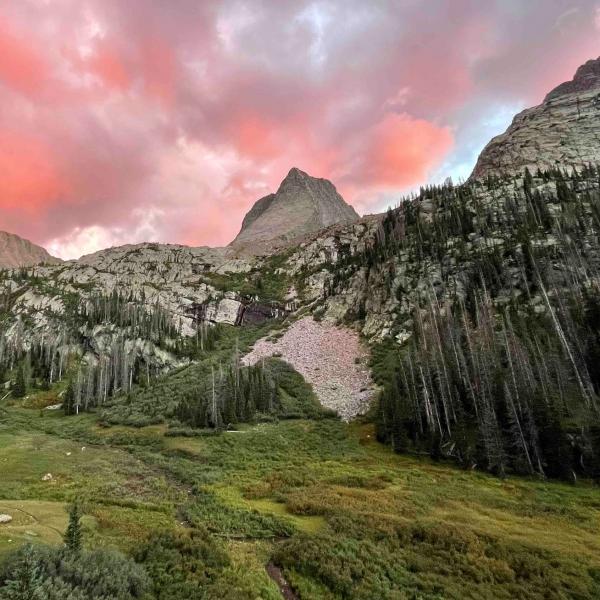 The Rapid Climate Assessment Program
In a world of rapid climate change, there's a need for rapid assessment of these changes. The NC CASC's Rapid Climate Assessment Program (RCAP) was started in the summer of 2023 to create a series of scientific syntheses referred to as Rapid Climate Assessments that can be used as a baseline for further research and a foundation for future stakeholder engagement, with possible longer-term or more in-depth projects.

New Publication on Scenario-Based Decisions
Congratulations to USGS research ecologist, Dr. Brian Miller, on a new publication titled, "Scenario-Based Decision Analysis: Integrated scenario planning and structured decision making for resource management." The publication includes members of the NC CASC: Dr. Imtiaz Rangwala, Dr. William Travis, as well as other partners.